FAKIOLAS FURNITURE
|
PALAIO FALIRO & KALLITHEA ATTICA
Furniture Manufacture - Upholstery & Furniture Repairs
---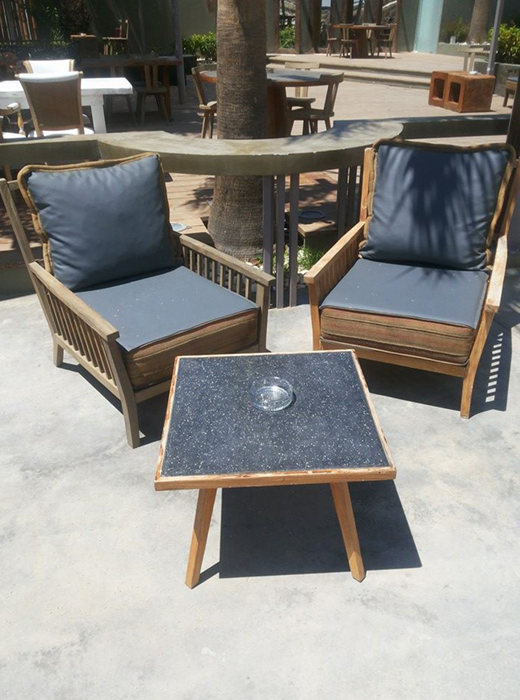 "Fakiolas Furniture" is active in the field of furniture and their work such as upholstery, repairs, alterations, renovations and more. Serving the Southern Suburbs of Attica for over 30 years and having 2 stores in P. Faliro and Kallithea, we can cope with any construction or repair challenge.

Changing a piece of furniture can affect the aesthetics and style of a space. Thanks to our long-standing experience, we can transform your old favorite furniture, giving it the style and style that suits your own space, be it your home or your business.

"Fakiolas Furniture" takes precedence over your service delivering a perfect result proportionate to your expectations.
---
We have 2 stores for your convenience:
♦ Main Store: 69 Amfitheas & Tirtaiou 1, Paleo Faliro
♦ Branch: 189 Dimosthenous str., Kallithea
We operate in Paleo Faliro, in Kallithea and in general
in all southern suburbs of Attica but also in islands throughout Greece upon request.